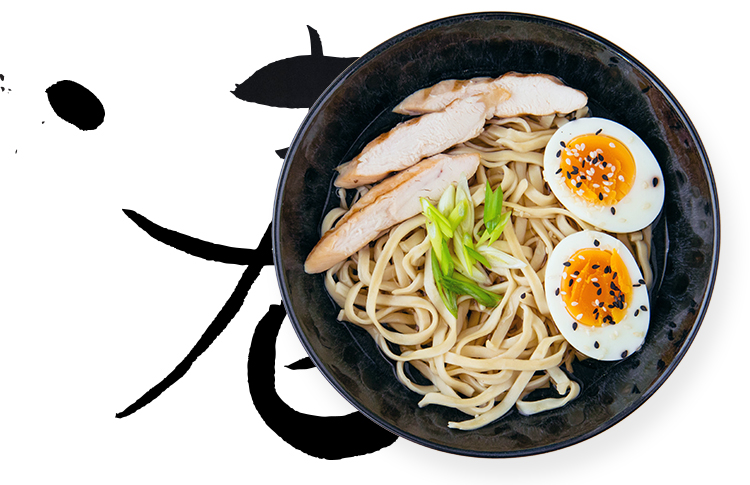 Tradition dictates that the noodles should be devoured while the broth is still hot, which means bringing your mouth closer to the bowl and using chopsticks to guide the noodles to your mouth.
Fresh foods are healthier, taste better, and are visually more alluring on the plate.
Making the switch to fresher ingredients will reap the rewards not only in doing the right thing for guests' health but in the name of flavor.